India's Most Preferred IT Distributor and newly awarded as the "Most Popular  ICT Distributor and Integration House" Iris Global Services has recently delivered LG LFDs to the Gujarat State Civil Supply Corporation Ltd thru its Ahmedabad Partner "Exileo Technology".
Exileo, is a new partner in the Iris Global's channel family. A Design SITC organization with strength in delivering Government & Federal projects thru Security Monitoring Detection & Surveillance, Smart Class Products, Digital Teaching & Education Technology and Structured Connectivity Solution in the states of Gujarat and Maharashtra since 2014. Exileo has its corporate office located in Ahmedabad.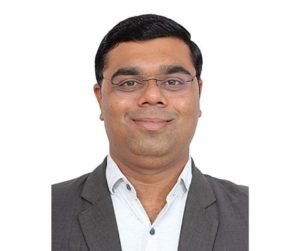 Speaking to newsman – Mr. Aakash Patel, Partner Exileo Technology said – "Our company had got an order from Gujarat State Civil Supply Corp for installation of CCTV & Surveillance Infrastructure across their 251 godowns and warehouses. We placed the required LFDs order for the installation on Iris Global. They helped us structure the credit and delivered on time. This helped us to complete the project on schedule. We have procured LG LFDs worth over Rs 4 crore from them".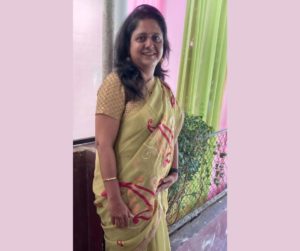 Ms. Mira Patel, RM Ahmedabad, Iris Global. said "As a young new entrant Exileo was swift and prompt in payments – well before time. This helped us to give them a suitable credit note that can be used in the future. They are picking up other products each month and have built their credibility from Rs 5 lac limit to Rs 5 crores now".
Iris Global has been delivering for several security & surveillance projects.
It had previously supplied CCTVs cameras and Video Surveillance equipment for monitoring District Police Stations at Leh & the Union Territory of Ladakh.
It has also supplied Security Surveillance, Networking, and Power Solution products for Monitoring over 550 Police Stations in the Eastern State of India and for Chandigarh Smart City Surveillance Project thru Partners.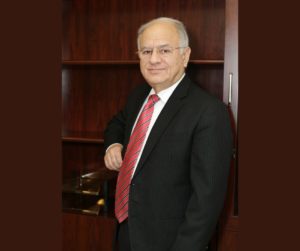 "We are delighted to have Exileo onboard as a new addition to the Iris channel family. They are a young dynamic team having an appreciable Federal client base". said Mr. Sanjiv Krishen, Founder of CMD -Iris Global Services.
"There are tremendous opportunities in the Security Surveillance Sector. Iris has brands & products to serve any project that the SIs Channel Partners are looking for. Through the years, Iris Global has been servicing Partners with prompt order loading on-time deliveries while keeping a transparent & good relation going" Mr. Krishen concluded.
Iris being a partner-friendly organization is eager to take an extra step to help partners, they keep coming back with more business. Iris's efficient service logistics and supporting credit will help them grow.