Jetking Infotrain successfully held its Annual Tech-Exhibit, Cybermania intending to showcase the infinite opportunities posed by Information and Technology and how it holds the power to change for good, in the coming years with futuristic developments, overhauling the very meaning of life.

The event had on display, the projects designed by students with a goal to display the power of tech and to develop and produce something relevant for the-now-and-the-coming. Jetking's aim for this event was to develop students' psychomotor skills, promote peer learning, nurture a futuristic approach to stay industrially and technologically relevant, give the central stage to innovation and creativity, enhance social skills and develop leadership qualities.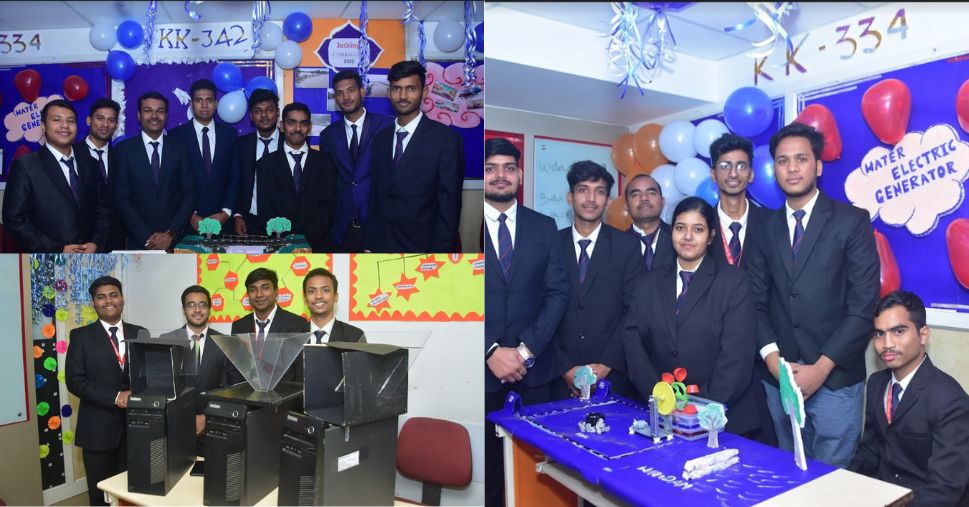 "World of Metaverse", "Blockchain Technology", "Cryptocurrency", "Cloud Computing: AWS and Azure", "Ethical Hacking", "Cybersecurity", "AI and Robotics" were certainly the highlight of the event, considering that these aforementioned subjects of interest are currently a hot topic and very much a need-of-the-hour for young tech graduates to be skilled in. The event welcomed participants' parents, media members, tech recruiters, respected dignitaries, and well-wishers of the institute. Jetking provided this platform to utilize the opportunity of meeting and interacting with 100+alumni and HRs who shared valuable feedback and experiences of their professional journey. To top it off, the event was open to anyone from any educational background to experience first-hand, the technological progression on display and offerings.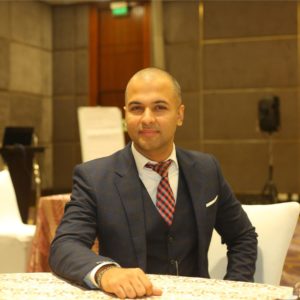 Mr. Harsh Bharwani, CEO and MD of Jetking Infotrain, said "It's not about being late, it's about wanting to be somewhere and starting someday. The sooner the better though. Our aim with this event is to foster the technological advancements the students can reflect in their projects. Theoretical learning is all good, but with the Industrial Revolution 4.0 and Education taking advantage of AI/ML integration, and Metaverse integration in the so-called Education 4.0 realm, it becomes essential for Young talent to get acquainted with the industry trends Hands-on. For this very purpose, we had our event open for our alumni and HRs from across various industries from whom the students can take valuable feedback and learn through mutual experiences to move forward with more confidence".