Mr. Balaji Rao, Area Vice President, Commvault, India & SAARC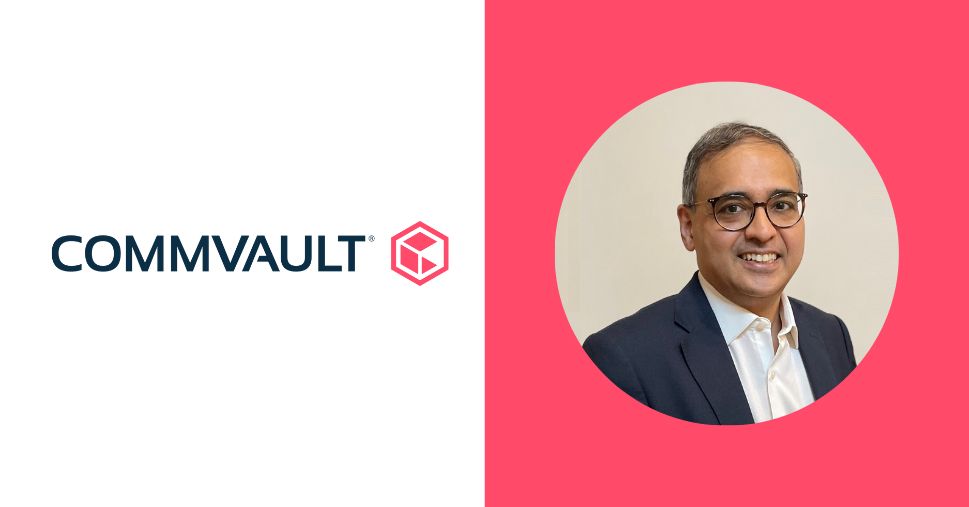 "India is amongst the top three nations in Asia, basis the number of cyberattack incidents in 2022. Our country has witnessed 18 million cyberattacks in the first quarter of 2022 alone. Cyber-attacks are growing in complexity and intricacy, massively hampering all key industries from healthcare and IT to finance and retail. With each day, attackers are rolling out newer, more lethal strategies to navigate public and private data networks and gain access to mission-critical data. This Cybersecurity Month, we must look back at the major operational shifts that India and the world has been witnessing with the onset of pandemic. Flexible and remote work models have become more prominent than ever. Software-as-a-Service (SaaS) has also emerged as a gamechanger, highlighting the acute need for enterprises to adopt comprehensive solutions to safeguard data, and also partner with data experts to design a future-ready, cloud data strategy to fight the threats of tomorrow. Cyber deception is one such cutting-edge defence strategy, which puts organisations one step ahead of the attacker, a proactive, early warning system intercepting a threat before their data is compromised. Even the stealthiest zero-day attacks that evade conventional detection technology and circumvent security controls can be exposed with cyber deception, leading to a resilient, secure future for your organisational data."
Mr. Vishal Prakash Shah, Co-founder & CEO, Synersoft Technologies Pvt. Ltd.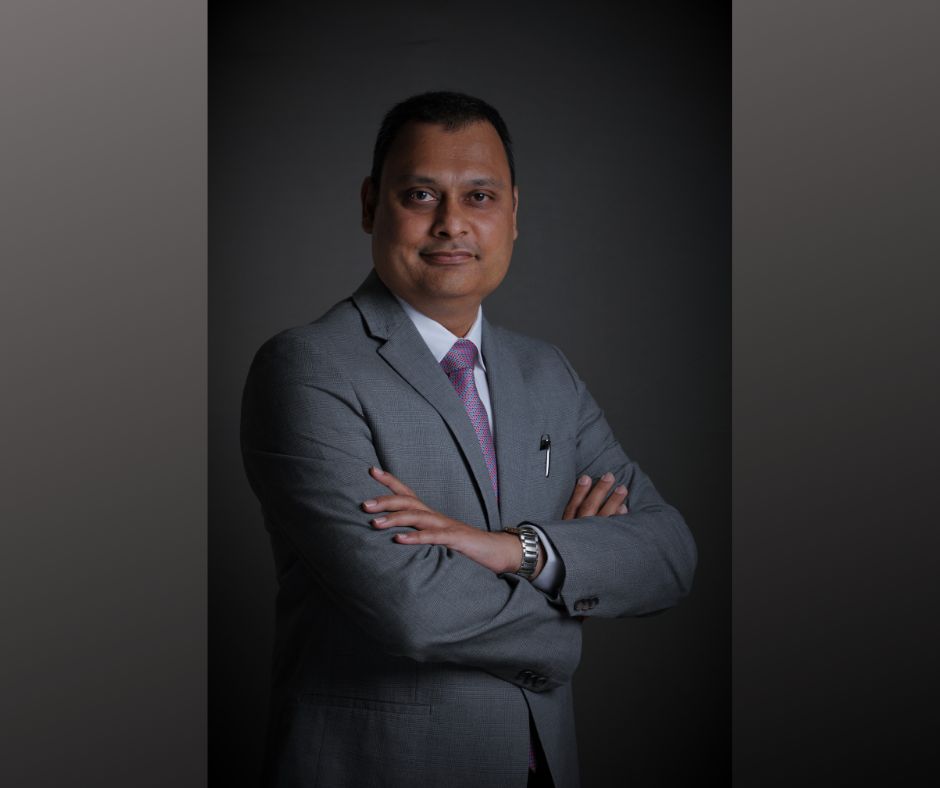 "Cybersecurity will be the prime concern for the businesses as well as for the Governments. Most countries will have to spare significant budgets to respond to cyber attacked and protect their citizens, banking systems, defence networks, grids, satellites, and stock markets. Businesses will have to invest in protecting their smart manufacturing and digitization initiatives. It will require a breed of professionals who will protect or attack. Tomorrow's criminal will not be suspected by behaviour or actions. Big data science will have a crucial role in predicting a d responding to the cyberattacks."
Mr. Sabarinathan Sampath, SVP and COO, ZNet Technologies Private Limited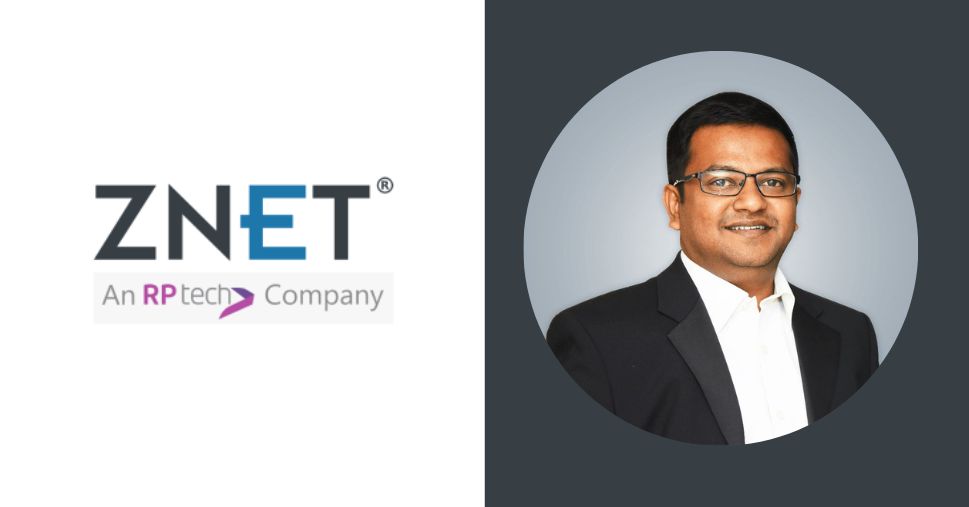 Cyber threats are evolving by the day and cyber criminals are exploiting every loophole available. Traditional security measures are no longer able to handle these threats. Organizations need a holistic approach towards cybersecurity. A unified multi-layer solution is essential to counter these threats. Most important of all, people seem to be the weakest link in the whole chain. Cyber Security awareness amongst the employees, vendors, end users is vital. Organizations need to take continual steps to keep all the stakeholders updated of the risks and how the stakeholders can protect themselves from any risk. Some of the key things to keep in mind:
1.  Think twice before clicking any link.
2. Report anything suspicious to your IT department.
3. Always keep your IT resources updated with latest software updates.
4. Use strong passwords always.
5. Enable Multi-factor authentication (MFA)
Be aware and maintain Cyber Hygiene. Be Cyberfit.