Fintech companies have revolutionised the way we deal with money. Today one can make payments, get loans, pay bills, invest this money all thanks to the innovative solutions provided by them. All this has been possible majorly because of extensive use of blockchain technology, machine learning, artificial intelligence (AI), and robotic processing automation (RPA). Here are some companies that have used technology and improved the present and future of fintechs.
NovelVox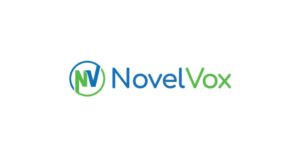 NovelVox provides customer service solutions across varied industries, including modern banks, financial institutions and fintechs by delivering meaningful customer experiences, personalized attention and quick resolution of customer grievances and queries. For doing so, it leverages various tools especially customised for this purpose, like Unified Agent Desktop, Conversational AI, omnichannel support as well as voicebots. NovelVox has been instrumental in positioning banks and other financial institutions as not just a place where transaction of money happens but also providing an unforgettable experience to the end consumers. This ultimately wins them customer loyalty, amplifies customer reach and increases the rate of customer retention.
Payoda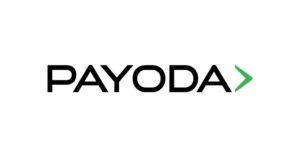 It has been seen that banking institutions, financial service providers as well as insurance companies are rapidly moving towards digitization. Some are jumping on happily while others are being forced to move on as it is pertinent to be present on the digital platform, since that is where the customers are. Payoda helps ease this transition by providing services like Porfolio Analytics, Financial Risk Management and Fraud Detection. Their customised DataViewX enables the banks/fintechs to strategise and come up with policies that customers will like, based on their consumption pattern. One can also speed up the decision-making process on the basis of advanced risk analysis.
Razorpay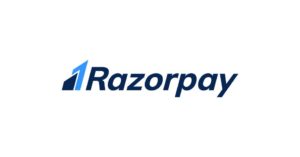 For online businesses looking for a safe and secure payment gateway solution, Razorpay, which operates on a subscription-based approach, is the solution. As the globe has at last entered the digital era, an increasing number of enterprises are launching online. Actually, even conventional enterprises are moving online. This indicates that a safe and secure payment gateway, such as that provided by Razorpay, is required. The entrepreneurs can collect, process, and disperse payments thanks to the customised payment gateway. In order to guarantee the security that an online business requires, the corporation, more critically, keeps a close check on online scammers.
Paycorp.io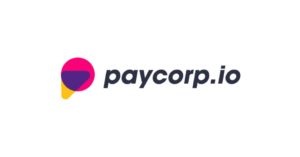 Paycorp.io offers B2B recurring auto debit solutions that are immediate and secure. This means that a company that enrols with them can make payments automatically through the account on a bi-weekly, monthly, quarterly, or annual basis without the need for human intervention. Due to the approach, late payment fees are not an issue because the payment is made within 24 hours. This automated deduction may be used to pay bills, staff salaries, or vendor payments. Long-term, this means that one can operate with less staff because the majority of the accounting work has been handled. The business has direct interface to six banks, resulting in minimal waste. Working is made easier by payment choices like direct bank account withdrawal, WhatsApp, link push, and portal.
PhonePe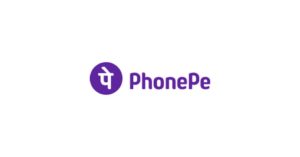 Customers can send money to friends and family, pay bills, buy gold, and invest in gold stocks using PhonePe. PhonePe allows rapid payment without the need to carry a large amount of cash whether you go shopping, on vacation, or need to pay the vendors. It is suitable for all types of payments and accepted at the majority of locations. Because it enables customers to pay whenever and wherever they choose and skip the line, it is already highly well-liked.
Paytm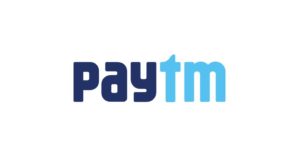 One of the most well-known UPI payment apps, Paytm enables users to completely eliminate cash from their lives. Additionally, it eliminates the burden of having to carry cash and wait for the merchant to pay back the change, making the process of buying anything simpler and smoother. It aids in paying for things like OTT subscriptions, power, and cell phone bills. The most significant benefit is the availability of on-time bill payment at any time. It is also the preferred method of payment because it is readily accepted by local grocery hawkers, store owners, parlour owners, etc.