Debashis Chatterjee, CEO and Managing Director, LTIMindtree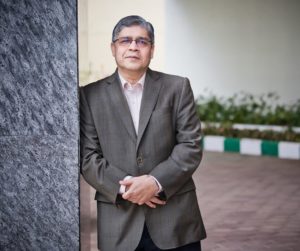 "The Union Budget 2023 is forward-looking and offers something to every section of the society without compromising on fiscal consolidation. It underscores the growing significance of cloud, data, artificial intelligence, and other new-age technologies in governance, while also taking a big step forward in simplifying processes and improving the ease of doing business. The budget's emphasis on digitalization and trust-based governance will open new opportunities for the IT sector to leverage its globally acknowledged technology strengths to make a difference here.
One of the salient aspects of the budget is its continued emphasis on skilling, employability, and industry-academia collaboration, which are critical to India's competitiveness as a global hub of digital and Industry 4.0 skills. Unveiling avenues for leading industry players to partner with educational institutions in driving interdisciplinary research and cutting-edge AI and 5G applications will create a win-win proposition for both — a rich training ground for students involving real-world challenges and use-cases, and greater opportunities for the industry to further strengthen the digital ecosystem in India. By building upon the earlier vision of a more structured development of Tier 2 and 3 cities, the budget will further enhance our ability to capitalize on an expanded talent pool, vital to the long-term sustainability and scalability of the IT services industry in India. Overall, the budget speaks to India's potential to become a global benchmark in technology-led transformation.
Spurring consumption through a slew of measures — taxation benefits, an exclusive savings scheme for women, and enhanced investment limits for senior citizens, to name a few — will provide impetus to higher capital expenditure in the private sector as well."
Vishal Prakash Shah, CEO & Co-founder, Synersoft Technologies Private Limited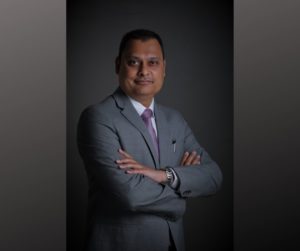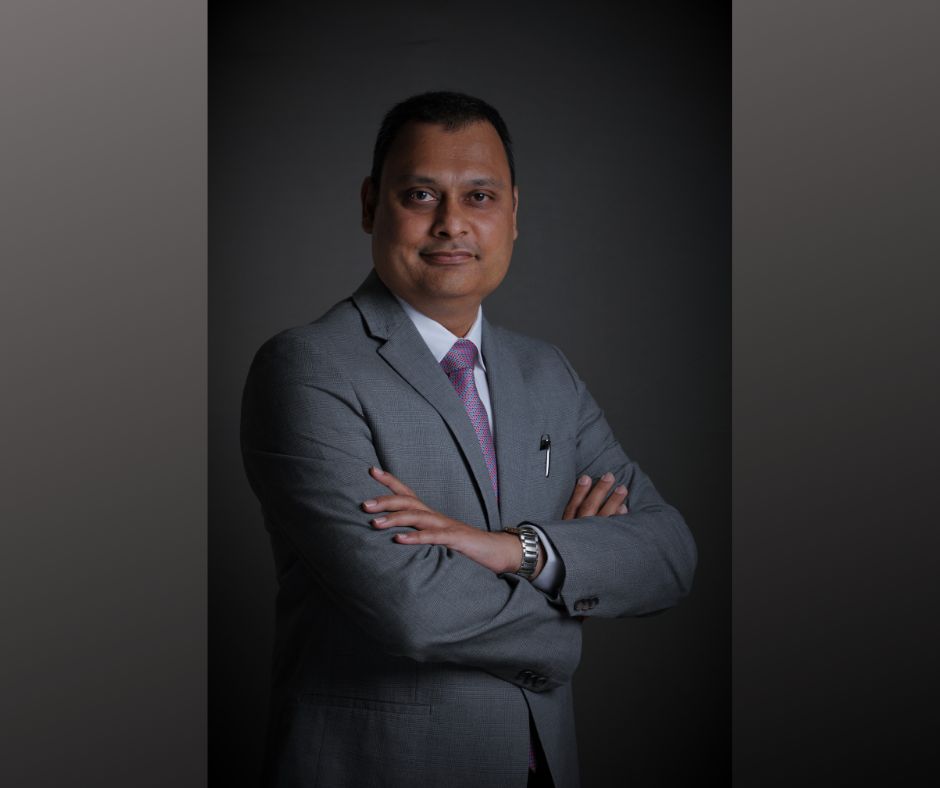 Overall, the Indian Budget 2023 presents a well-rounded plan for the country's development. With a focus on infrastructure development, job creation, and financial inclusion, the government aims to fuel the nation's progress and uplift the standard of living for all citizens. A revamped credit guarantee scheme for MSMEs with an outlay of Rs 9,000 crore will empower MSMEs with more resources. The new income tax regime will relieve the Indian middle class to an extent. While there are still some challenges, such as managing the fiscal deficit and reducing public debt, the budget sets the country on a path toward a stronger and more prosperous future.
Gokul Tandon, Group Executive Chairman, Cloudconnect Communications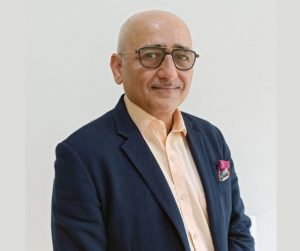 Establishing a quality AI ecosystem and nurturing quality human resources in the industry is one of the key announcements in the Union Budget 2023-24. The finance minister's vision to "Make AI in India and Make AI work for India" comes as a positive step towards building a progressive environment in the sector. The goal through the same is to make an efficient Indian AI ecosystem which will be stimulated through skilled workers. With the introduction of 5G services last year, the sector saw substantial growth and investment avenues. Now announcing the establishment of 100 labs for 5G service development will facilitate promising transformation in the telecom sector that will, in-turn, also revamp the setup of private networks in the country. However, we did expect the budget to address the tax relaxation concerns in the telecom sector. Hopefully, we will see eventual measures from the government in this regard.
Triveni Rabindraraj, Head of Sales at GoTo, India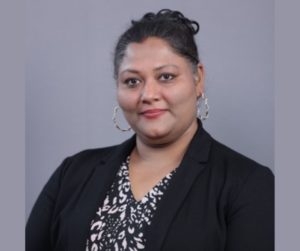 "Union Budget 2023 is a great development and comes with many positives keeping people at the heart of Amrit Kaal vision. With the level of technology disruption and digital adoption witnessed in the last year, it is exciting to see the government's inclined interest towards a technology-driven and knowledge-based economy. Start-ups and SMEs have the potential to be the key employment generator in the country. The renewed emphasis on growth in the MSME sector, women empowerment, and skilling is a welcome move as it strengthens inclusive and sustainable progress across all industries. The Pradhan Mantri Kaushal Vikas Yojana 4.0, Make AI in India, and increased focus on 5G continuum will prove to be a big push to bridge the talent gap and prepare country's youth for Industry 4.0 by empowering them with new-age technology skills needed to make India one of the world's preferred innovation hubs. These initiatives will level the playing field to enable MSMEs to invest in and improve their digital talent, enhance employee value proposition, and drive better business outcomes."
Rajesh Ganesan, President, ManageEngine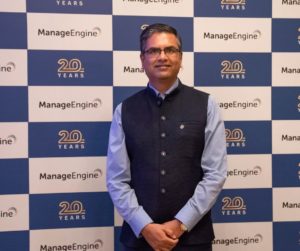 "The resilience of the Indian economy, despite global economic slowdown, is truly remarkable. Investment in research and development is crucial in overcoming the challenges posed by macro trends and the threat of recession. For instance, allocating more funding to R&D than marketing, companies can ensure their continued success.
Initiatives such as the Skill India Digital platform, which provides training in cutting-edge technologies and soft skills, are commendable as the youth need to upskill to succeed in the rapidly changing job market.  This investment in human capital is critical to ensure that India remains competitive and well-positioned for future growth."