To disrupt the existing ride-hailing business models and empower both riders and drivers, Yolo Cab, a new entrant in the rental taxi business, has announced the launch of its services in Delhi-NCR. The company soon plans to expand to other states, including Punjab, Bihar, Maharashtra, Tamil Nadu, Karnataka and Kerala.
While the expansion to Punjab will happen by the first half of 2023, entry to other states may get announced in the second half of 2023. Going forward the company will also launch services like outstation cabs, bikes, and day rentals.
Announcing the launch, Vivek Sharma, CEO & Co-founder of Yolo Cab said, "Yolo Cab wishes to give the business model back to the drivers' and remove corporate intermediaries involved in the transactions, thus helping drivers to provide better services. Being a zero commissions rental platform, we are running an introductory offer that is free of the registration costs for the drivers, resulting in a completely free platform to hail taxis in Delhi NCR. We will not charge the driver on every ride that is completed using our platform. The direct outcome of this strategy would be happy commuters and a rise in employment for thousands of drivers in the country."
There are a multitude of problems riders face daily. Cancellations and high pricing during peak hours are common. This is due to intermediary commissions. Hence, drivers are often forced to cut services like switching on the air-conditioning while the ride is on. Many are unable to meet timely servicing of their vehicles due to high commissions. "Hence, transparency in the taxi rental industry has always been a concern," Vivek added.
Vivek further stated, "Yolo Cab provides a solution to all the problems being faced in the door-to-door rental car market today. While Yolo Cab is not charging commissions from drivers and enabling them to earn more, live location sharing for riders offers more safety. There is an instant cash out for drivers for online payments. Drivers can see the destination beforehand. As a result, the fare model will benefit both,  riders and drivers."
"For the safety of women passengers, the app has one SOS button connected, location sharing button with the helpline number 112 on a pan-India level."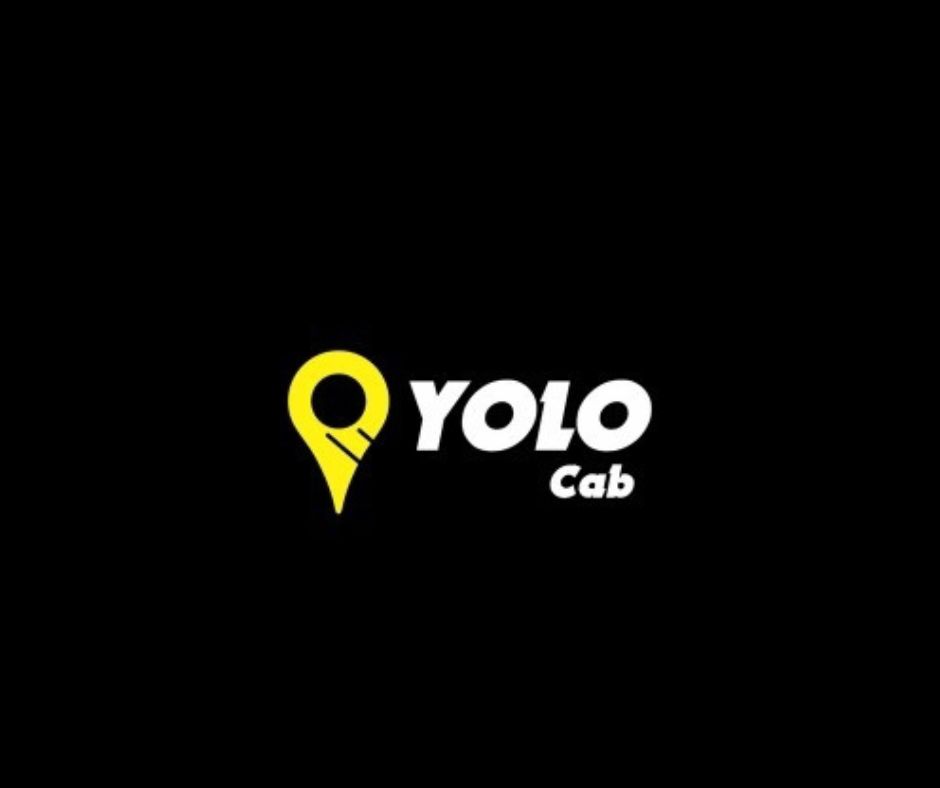 To attract drivers, the rental company has offered a zero-subscription membership and experience using Yolo Cab and is also running a campaign #poorapaisaaapka on Facebook and Instagram. The company has already onboarded over 5000 drivers on the app and has more than 10,000 registered riders.