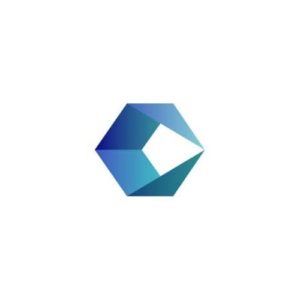 Cognizant, a global leader in information technology (IT) and virtualized mobile network infrastructure, was recently announced as VodafoneZiggo's managed services partner. VodafoneZiggo is a leading provider of fixed, mobile, & integrated communication and entertainment services for consumers and businesses.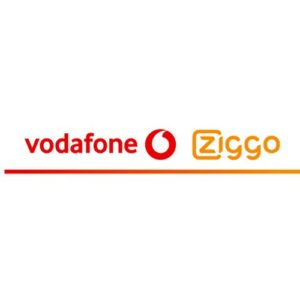 With this, VodafoneZiggo will be able to better serve its over 5 million mobile business and consumer customers in The Netherlands by proactively monitoring infrastructure operations, making more precise plans, and deploying new services more quickly. 
Cognizant will reduce the total cost of ownership and speed up the onboarding of VodafoneZiggo's standard, containerized, & virtualized NFV (Network Function Virtualization) infrastructure as part of the five-year operations and maintenance agreement by harmonizing and simplifying the current on-premise landscape.
"Due to the ongoing growth in the demand for data services and digital customer experiences, we continuously aim to optimize our services to serve customers in the best way. This goes hand in hand with a strong drive to establish the best efficiency and effectiveness in our operations and IT infrastructure. We have chosen Cognizant as a trusted partner with the experience and expertise to assist us with maintaining and improving the infrastructure underpinning our mobile network operations and deploying new functions and services at scale". – Diana Geels – de Koos, Lead for Cloud Infrastructure Tribe at VodafoneZiggo.
"We are proud to have been chosen by VodafoneZiggo based on a combination of our deep industry and domain expertise in infrastructure-managed services for large-scale, global companies across various industries, including telecoms and communications. Due to our longstanding relationship and deep-rooted knowledge of VodafoneZiggo's challenges, we are confident that we will be able to support the company in meeting its next digitization targets and introduce a new level of stability to its IT infrastructure" – Saket Gulati, Country Manager, Netherlands at Cognizant