Technology has made our lives easier, and we can do a multitude of tasks right from the comfort of our homes or office, with the help of our smartphones and laptops. The biggest impact has been seen in the banking sector. Earlier we had to visit brick and mortar banks, but today it's a different story all together. As we know, there are plenty of options for one-time digital payment, but we can also make recurring payments digitally. This format of payment is useful for paying bills, salaries, depositing monthly or quarterly fee for children and anything that needs to be paid weekly, fortnightly, monthly, quarterly or yearly. All you have to do is fill in the information once and be done. No worries of missing last dates and late fee arrears. Here's a list of 5 fintechs that can be your perfect partner for making recurrent payments.
Paycorp.io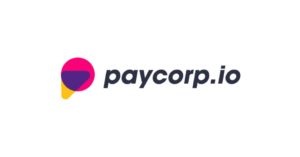 Paycorp.io is a technology-based solution for any kind of recurring payment. With its quick and guaranteed B2B recurring auto-debit solutions, the payment is executed the same day as opposed to the cumbersome processes with conventional industry solutions. The recurring auto debit solution provider creates numerous digital touchpoints for convenient access, including WhatsApp, link push, and a portal, and provides a variety of payment options, including ACH, UPI, and cards. Paycorp.io has a direct interface with at least six banks.
CCAvenue
This payment gateway believes in moving beyond traditional invoice and billing system when you are an e-commerce owner. Your bills will be raised automatically, moreover payments will also be done automatically. This subscription-based service can be customized to create a plan that meets the requirement of your company. It enables various payment methods to pay which makes things much easier. CCAvenue helps in avoiding complicated transactions, makes the process simpler and guarantees prompt payments.
Razorpay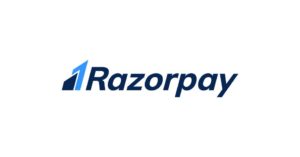 Earlier UPI was being used to make B2C payments, where you could make one time payment. With UPI recurring payment system of UPI AutoPay, consumers can also use debit cards for payments. This autopay opens up a wider market where new revenue streams are incorporated. UPI Recurring has an acceptance and quick adaptation across major UPI apps. With BHIM, HDFC, iMobile as its partners, the company is all set to grow further. They charge a nominal transaction of 2-3% and GST on each transaction.
PayPal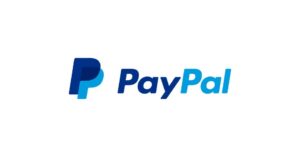 PayPal has about 200 million users across the globe and it consists of about 35% of total online payments. Being the biggest players, it caters to consumers with innovative solutions for payment options. Available on subscription basis, it offers recurring payment solutions for specific services. You can customise it according to your need on the basis of billing intervals, frequency of payment and other options that will enable you to make payments on time.
Paytm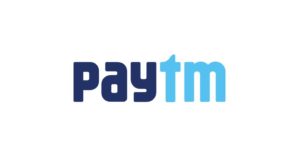 Paytm has evolved as the biggest player in India for digital payments, today Paytm has become synonymous with digital payment. The subscription model aids the merchants in collecting recurring payments with the help of technology. One need not go through repurchasing order again and again, and the app enables in keeping a stock of products that are needed on a regular basis. It makes periodic payments, making life easier.