Kovai.co – a premier enterprise software and B2B SaaS company based out of Coimbatore, India, and London, U.K has been certified the global System and Organizational Controls 2 (SOC2) Certificate of Compliance Type 2. With SOC2 type 2 certification, companies can provide robust security assurance for their customers, guarantee long-term cost savings, secure themselves from potential reputational damage and streamline regulatory compliance efforts. This certification is approved by AICPA (Association of International Certified Professional Accountants).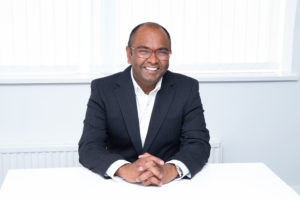 Commenting on the SOC2 certification and what it means for the company – Saravana Kumar, the Founder and CEO of Kovai.co, said, "Having such data and security compliance practices shows how strong and secure our internal governance, and risk management functions are. We believe SOC2 is not just a certification for Kovai.co but also a testament to holding one of our core values: integrity and honesty. As we increase our focus on customers and look towards widening our base, the need to showcase how we handle critical customer data is becoming more important."
SOC2 certification guarantees not only point-in-time adherence, but also the efficacy of appropriate controls annually. These SOC2 reports are unique to each company. The certification works around 5 principles – security, availability, processing integrity, confidentiality, and privacy.