The Delhi-based Value added System Integration company – Iris Waves has recently supplied India's major Quick e-Commerce & Food Aggregator giant with Conference & Meeting Room Solutions from Samsung.
The installation has been commissioned at the company's new state-of-the-art infrastructure at NCR of Gurugram, housing over 6,000 workers.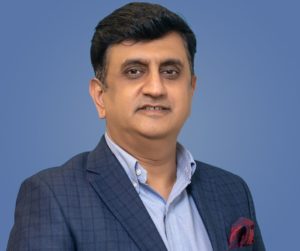 Speaking to newsman, Mr. Himanshu Chawla, CEO & Technology Evangelist at Iris Waves said "We have delivered over 80 meeting room solutions comprising Samsung Digital Display worth 1.50 Crores for their new 8-storey facility at Delhi NCR". He said that while Iris has supplied installed tested and commissioned the above, Iris has also added MPS Services for their infrastructure that shall allow employees to securely print from any machine.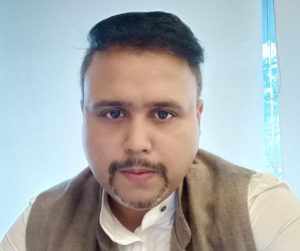 Mr. Manish Singh, Product Manager, Iris Waves said " We are also providing them with Incident Management System, which is basically a Ticketing Tool that works as a Help Desk. We have bundled this Software as a part of our services. Their employees can punch in their attendance and in case of any technical issue they can highlight and raise the ticket on the system".
Iris Wave's business model allows corporates to shoulder off their infrastructure requirements to them – who in turn provide for a 360 degree solution including running and maintenance.
With a growing demand in the market – as post pandemic working has sparked off requirement for smart & affordable solutions. Iris have been delivering customized end to end solution for clients likes –PepsiCo – OYO – Unacademy – ITC Maurya Sheraton – Oberoi Hotels – JBM – Stanza Living – Awfis beside others.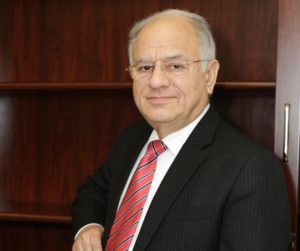 Mr. Sanjiv Krishen, CMD, Iris Waves said "We are excited to be a part of this new age concept that leverage enterprises on their infrastructure requirements. As partners in growth, Iris Waves is expected to cross over Rs 50 crore in revenue this fiscal".
Iris Waves is bringing in new technology with products like – Smart Access Control Devices and other Electronic Safety & Surveillance solutions that have become a viable options in today's Working and Living spaces.