The month of November 2022 has been a happy one for the Iris Group. The Group consists of – Iris Global Services, one of India's trusted IT distributors.​ Iris Waves, the Digital Transformation Partner with expertise in Mobility, Cloud &​Security solutions, and Iris Computers, the original company of the group.
Through various events held in the Capital, in the month of November 2022, Iris Global was conferred with the "Most Popular ICT Distribution House in India" Award while Iris Waves bagged the "Most Preferred Digital Transformation System Integrator" Award.​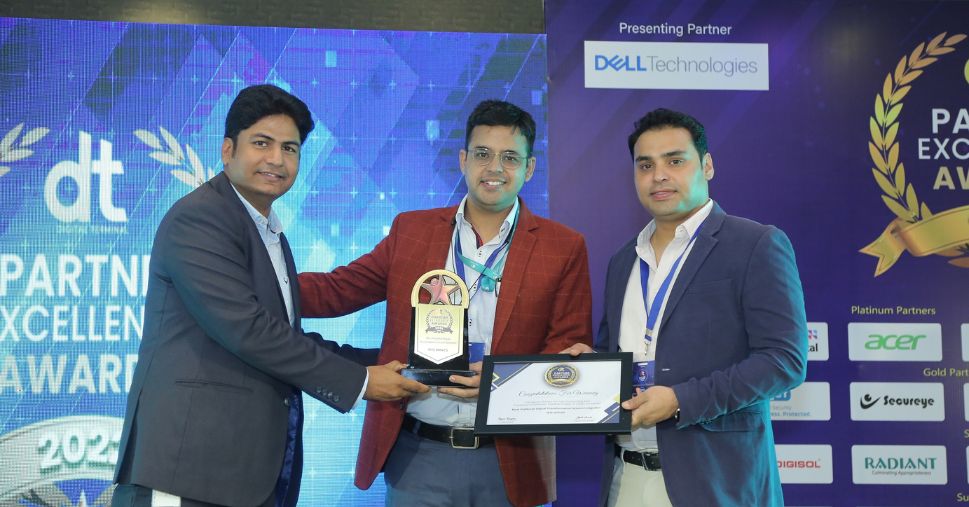 This event was conducted by Digital Terminal, a noted ICT Media Publication house that addressed the industry partners through various verticals of business The event enlightened
challenges trends and future perspectives by Top brands, OEMs, and Leaders of the Industry.
The event also had professional panel sessions, besides enabling networking. ​At another Premier Industry Channel Star Nite organized by Var India to acknowledge ​& reward stakeholders were happy to confer Iris Global Services as the​ "Best VAD Distributor" at the ceremony at a plush boutique hotel in the capital.​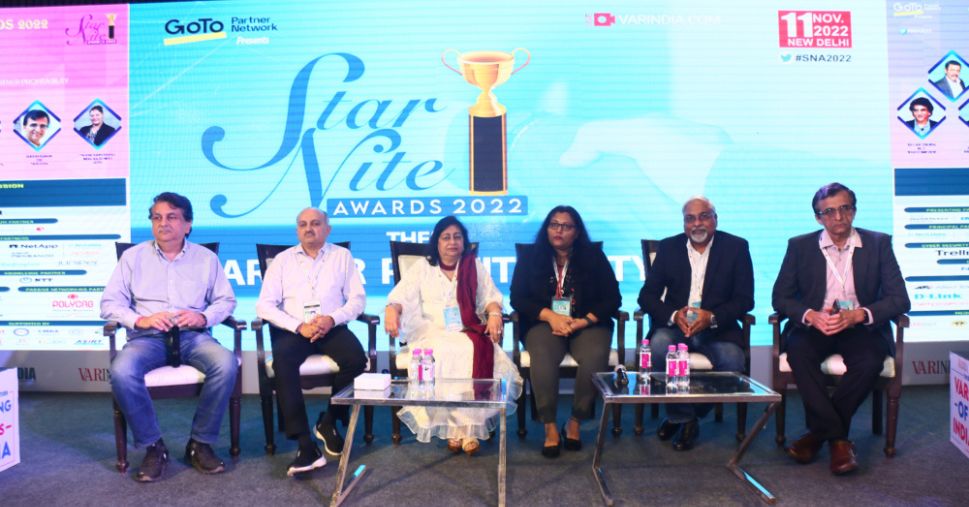 Speaking to newsman – Mrs. Kamini Talwar, Director of Iris Global said "We always are eager to help partners grow, and expand their businesses in new sectors like – Telecom, Education, Software, Tourism, Defense, Army, and Security Surveillance Sectors – where fast-paced developments are happening in India." "We are impressed to see a new layer of partners who are more energetic and they come to us with many orders. Our motto is to support them with professional efficient service logistics and suitable credit limits which the partners must respect in order to grow".
​Iris Global has also received several awards as the "Most Preferred IT Distributor" ​for their initiatives in the channel space.  Their Partners & business associates feel ​very comfortable dealing with Iris for their impeccable personal touch, transparent service ​& quick response. Iris goes the extra step to help close difficult deals & supports them with timely deliveries.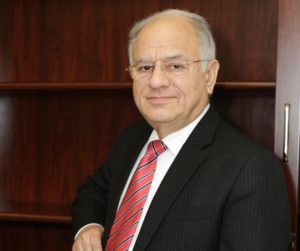 "It's an honor for us to receive these awards and recognitions. Our partners and employees
have worked hard to make this possible. I thank the organizers and their team for this
amazing recognition" said Mr. Sanjiv Krishen, Founder & CMD Iris Global.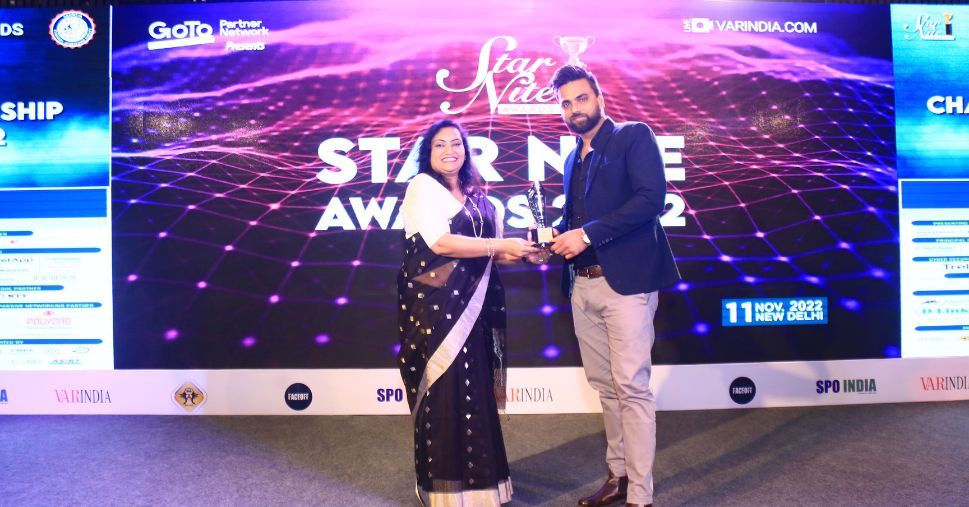 Iris helps Partners and Customers by providing them with cutting-edge IT solutions which make business operations run better and more efficiently. While being a distributing company at heart, Iris is continuously working & delivering ​new-age technology-based solutions.​