Apps have rapidly increased in significance as a computing resource in recent years. Apps have made it possible to accomplish everything from planning a vacation to paying a utility bill, from paying a mortgage to seeing a doctor. There are a number of essential government services that may be accessed via these mobile apps as well. Some examples are Aadhaar, PF, public sector banks, & many others. The majority of these services, however, are only available for Android users via the Google Play Store. Unfortunately, this precludes their use on Apple's iPhones. Some of the more well-known ones are listed here. 
PMO India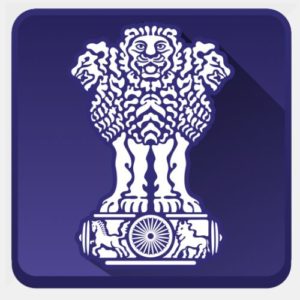 The Prime Minister's Office of India has released its own official app. The app provides up-to-the-minute details, news, and much more in regard to the Prime Minister's office. The app features video and audio of the PM's "Mann ki Baat" as well as translations into 13 different languages. 
MyGrievance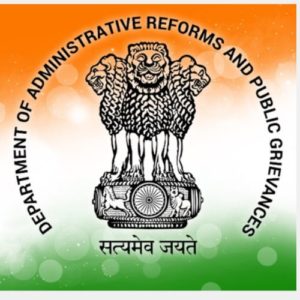 The MyGrievance app was created by the National Informatics Centre in tandem with the Department of Administrative Reforms & Public Grievances to facilitate the filing of complaints against federal and state government agencies. The software also has a live complaint-tracking feature. 
BHASHINI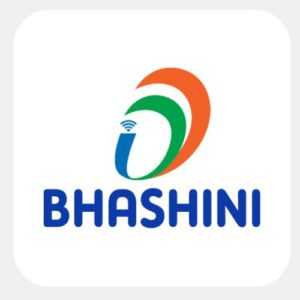 By harnessing the potential of AI and other cutting-edge technologies, the Bhashini application aims to provide a national public digital platform for languages to generate services and goods for citizens. 
Registration and Stamp duty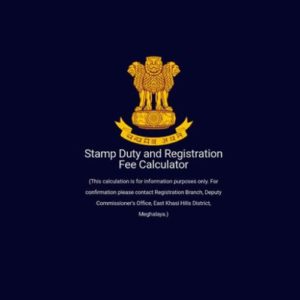 Meghalayan can use the Registration & Stamp Duty app to estimate the Stamp Duty and Registration fees for registering property in the East Khasi Hills District, which is under the purview of the app's Sub-Registrar. 
Yogyata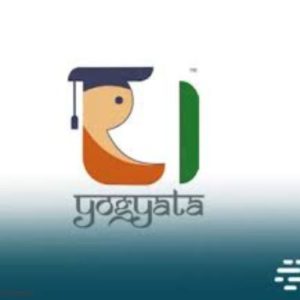 Essentially, the app is a virtual classroom. Its purpose is to provide its users with the knowledge and abilities necessary to compete for and succeed in future employment. 
myCGHS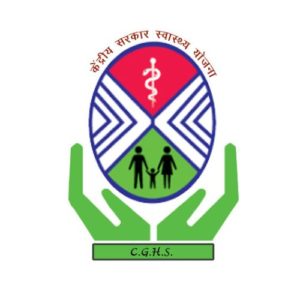 This app lets federal workers schedule, reschedule, or view existing appointments at local clinics and health spas. The app also lets users research the clinics and labs that are part of the therapy network. 
Kisan Suvidha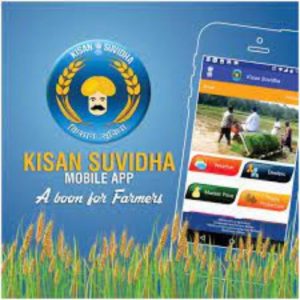 Farmers can get a better price for their goods by using the Kisan Suvidha app. The software allows farmers to follow the live auction of any product at any given marketing yard. The program also facilitates the monitoring of traded commodities by brokers. 
DND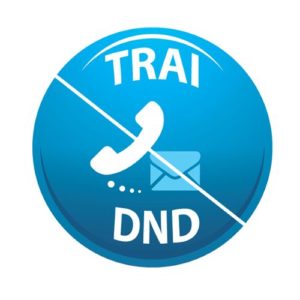 For protection against UCC/telemarketing calls/SMS, consumers can register their cell number with the TRAI DND (Do Not Disturb) app. 
Jeevan Pramaan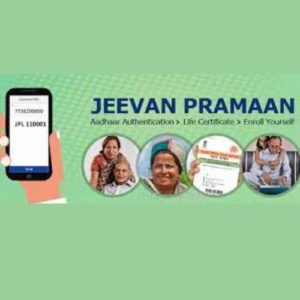 The app provides pensioners with a biometrically enabled Digital Life Certificate based on their Aadhaar card. To access a PDF version of the certification, users will need their Jeevan Pramaan ID and the corresponding app.