Flipkart has collaborated with Logistics SaaS-based Tech startup, Elixia Inc to digitize last mile logistics processes, which includes maintaining freight masters, automated trip creation, track & trace, freight calculation and billing compliance.
With this prime milestone, Elixia now embarks on its journey to digitalize last-mile & D2C deliveries and provide high-end process efficiency and cost optimization.  The company has seen a positive ARR of 90% this year from their flagship product – Intelligent Delivery Orchestration Platform and is very optimistic to achieve 3x growth in customer base by 2024.
Automation & digitalization of processes including load and route optimization, delivery documentation, vendor rates, reports & dashboards, payment approvals, and billing can help companies save up to 30% of their logistics costs and work with increased optimization & efficiency. Elixia's platform helps in improved visibility, transparency, and accountability across the last-mile delivery process.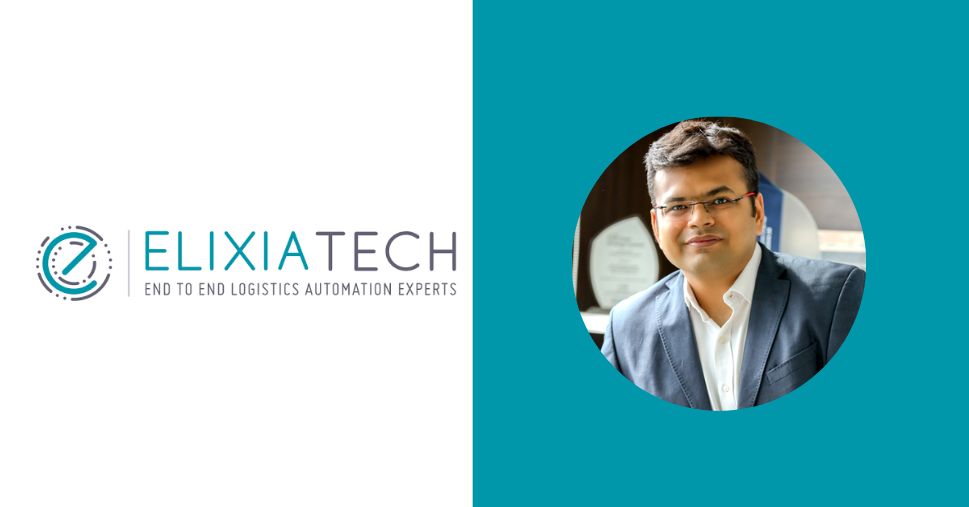 On being associated, Sanket Sheth, Founder of Elixia Inc says "Working with the Flipkart Team helped Elixia to focus on providing an excellent platform which sets Elixia apart from the competition and creates maximum benefit and value for last mile deliveries. The passion and aggression with which Flipkart drove Elixia's technology adoption is remarkable. Being a part of Flipkart's FLIN program and being chosen to further work with them for digitalizing last-mile delivery operations is a momentous feat for Elixia. We look forward to working with the Flipkart team on several identified areas and creating continuous value towards digitalization of their supply chain."
Elixia Inc is a SaaS-based Tech startup that offers technologically progressive solutions to bring end-to-end visibility and automation to logistics and supply chain processes. The company provides industry-agnostic, intelligent delivery orchestration platform to all logistics segments, and helps improve operational efficiency and save on logistics costs. It is working towards becoming a leader in the Logistics Global Visibility Platform segment.