Elon Musk tweeted an image of himself at the micro-blogging company Twitter. He is seen with the employees at the San Francisco headquarters. He is set to finish the deal of buying Twitter for a whopping $44 billion.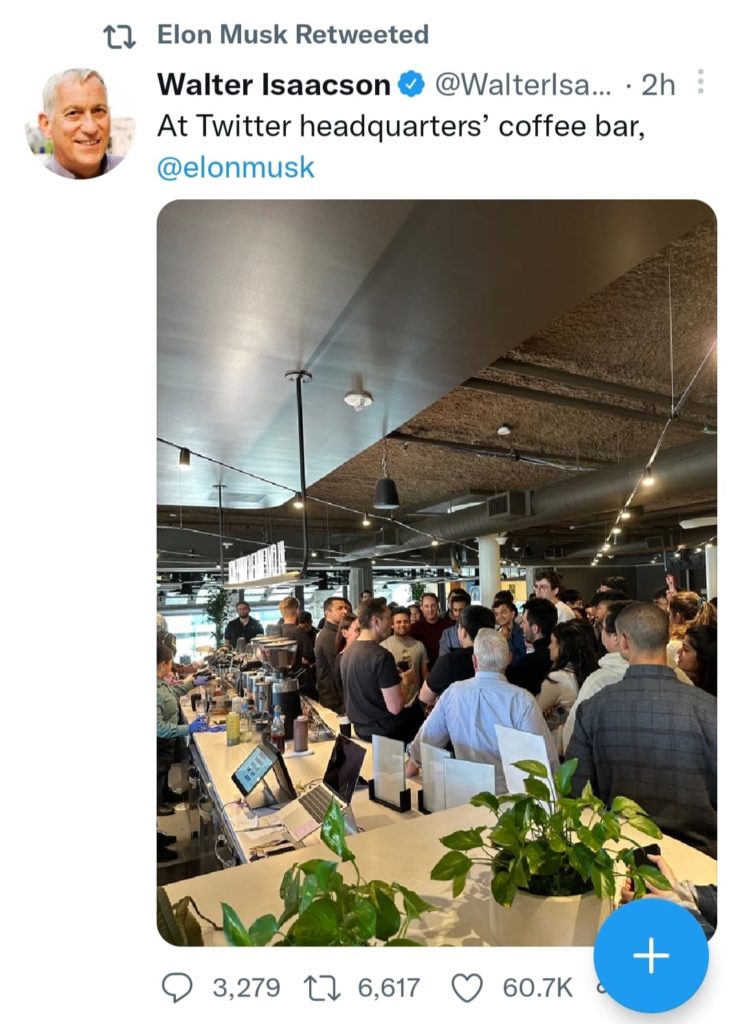 Earlier today he mocked the very company he is going to buy by sharing a video of him entering the Twitter office with a sink. He tweeted with a message, "Entering Twitter HQ – Let that sink in".
Mr. Musk explained in a series of notes on why he is buying Twitter. Although there is no official confirmation yet, however, according to his tweet he has aquired the social media company. He was to finish the deal by Friday or face trial.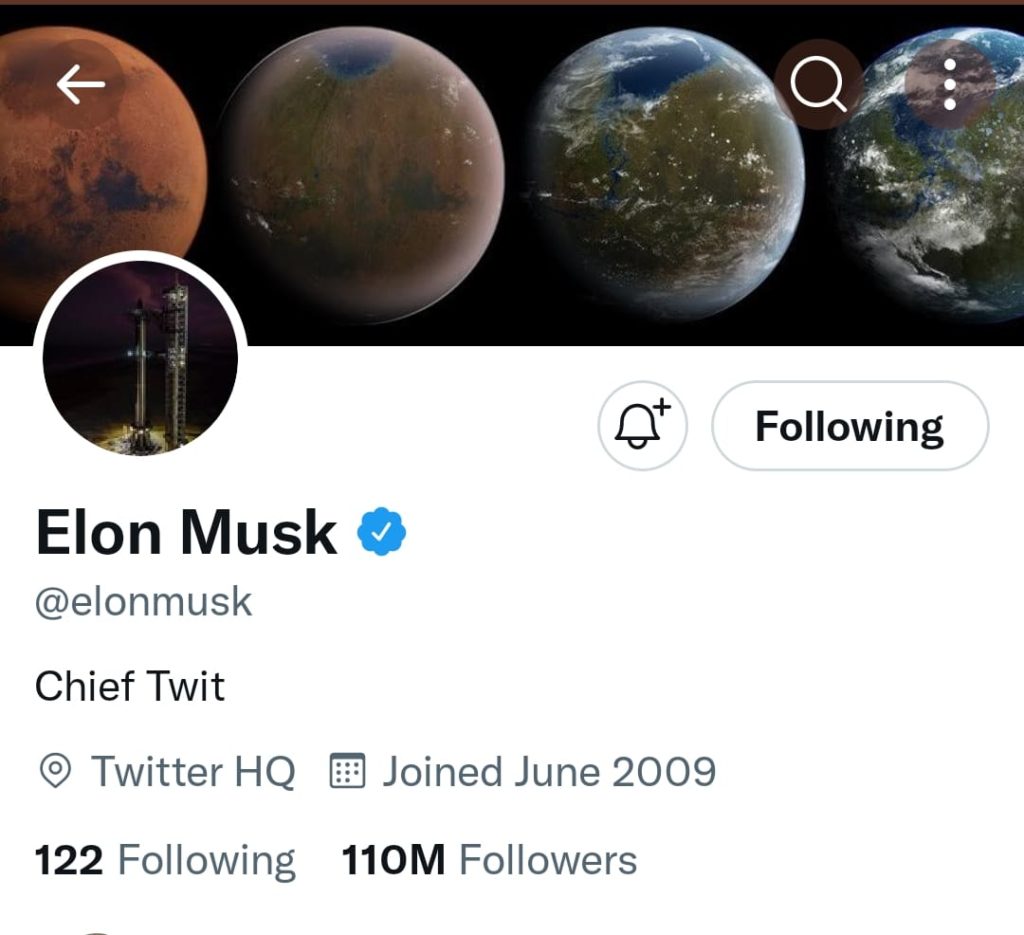 He has also updated his Twitter bio as "Chief Twit" indicating that he is set to buy the company. Elon Musk shared his views on social media and why he is buying Twitter. As per his tweet, he is not doing it for the money but to help the humanity that he loves.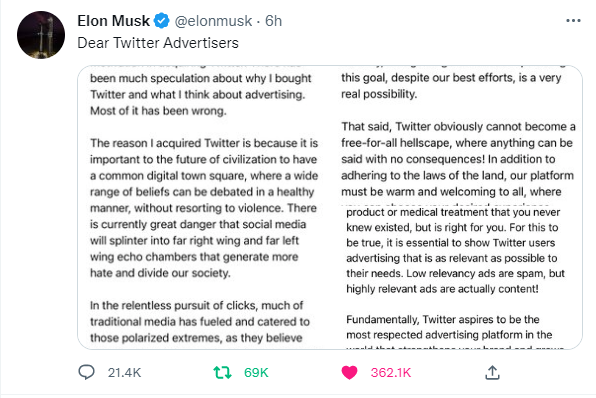 He added, "In the relentless pursuit of clicks, much of traditional media has fuelled and catered to those polarised extremes, as they believe that is what brings in the money, but, in doing so, the opportunity for dialogue is lost.". "Twitter cannot become a free-for-all hellscape where anything can be said with no consequences!". Mr. Musk has emphasized that the company needs diligent changes
Elon Musk and the future of current leadership at Twitter
In the initial days, Musk pulled back from the deal citing the company is not disclosing the real number of fake accounts on the platform. However, the company executives alleged that the billionaire was worried about the price.
With the deal almost set to finish in some hours, the future of the current CEO of Twitter Parag Agrawal & Legal Head Vijaya Gadde with the organization is unclear.