Dev Information Limited (NSE: DEVIT, BSE: 543462) announced the acquisition of Minddeft Technologies Pvt. Ltd.
Founded in 1997, Dev Information Technology Private Limited today is a leading IT Infrastructure and Information Solution Provider that works with clients across the globe to empower their businesses with the right mix of information technology, innovation and digital transformation.
The Ahmedabad-based Minddeft Technologies provides blockchain and enterprise solutions with tech innovations.
This acquisition will help DEVIT consolidate its leadership with added expertise in blockchain development. Under the agreements signed by both parties, Dev IT now holds a 100% stake in Minddeft Technologies.
GetFive Corporate Advisors LLP, an Ahmedabad-based boutique Investment Banking and M&A Transaction Advisory firm, was their advisor on board for executing the deal in under four months.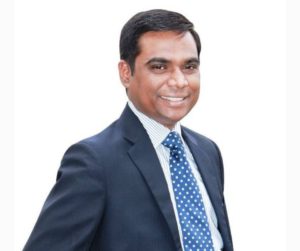 An elated Mr. Jaimin Shah, Director, Dev Information Technology Limited, said, "Mr. Shrikant & his team structured the deal thoughtfully. They ensured we had the right information available, saving us from deferring our daily priorities to evaluate the deal and finally sealing it effectively. It was a delight to work with Shrikant & Team GetFive."
The acquisition will offer a better market synergy for DEVIT, but for Minddeft Technologies, it would mean strategic growth strengthening its hold in the Blockchain sector.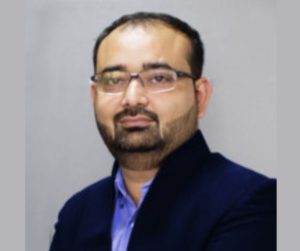 "Shrikant Goyal & his team brought the objectivity & support needed for effective closure. They negotiated on our behalf to ensure the terms align with the price, drawing on their experience to get the best deal possible", said Mr. Manoj Dhanak, Director, Minddeft Technologies Pvt Ltd.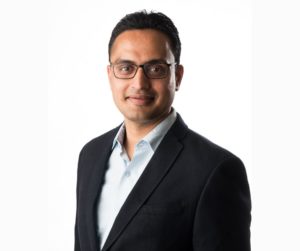 Commenting on the successful deal closure, Mr. Shrikant Goyal, Co-Founding Member & Managing Partner, GetFive, said, "It was an exciting journey with the teams of Dev IT & Minddeft. Jaimin Shah and the entire Dev IT & Minddeft team were supportive and excellent in providing timely data and inputs that helped us smoothly execute a deal in so short a time."