Hiranmay Mallick, CEO & Co-Founder at Tummoc – A public transit app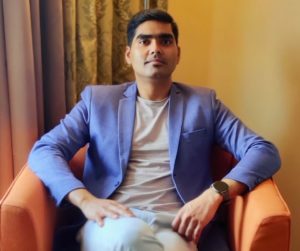 Glad to see the priority given to 'Green Growth' in this year's budget. Sustainability and steps towards net zero carbon emissions are the need of the hour. With the global climate crisis, it's time for us all as individuals, entrepreneurs, and changemakers to start playing our roles. The green credit programme planned as a part of this initiative is one that will encourage and incentivize sustainable choices in an otherwise majorly non-sustainable corporate world. Mass transition to public transport as a primary mode of commute will indeed play its role towards reducing carbon emissions.
Abhijit Verma, Founder & MD, Avinya Logistics & Industrial Parks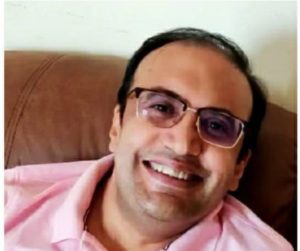 The 2023 budget of India is a beacon of hope for the working class, who form the backbone of our nation. The focus on job creation, skill development and providing social security to the working class is commendable. The emphasis on strengthening the technology adoption through payments infrastructure and Digilocker will go a long way in making a big impact in the lives of millions of Indians. The allocation of funds for skilling programs, start-up ecosystems, and tax sops will benefit businesses and individuals alike. The budget strikes a perfect balance between economic growth and social welfare, making it a step towards a more equitable and prosperous India for all."
Punit Bhola, Director & Co-founder, Yolo Cab
Emphasis on green mobility and removal of customs duty on Lithium- Ion batteries for EVs will have a trickle-down effect on the taxi/cab industry. These schemes support cab service providers. The revised taxation structure will also provide more disposable income to the common man which might increase the sale of automobiles, especially EVs. Establishing EV charging hubs and appropriate infrastructure will provide the necessary impetus to switch to EVs at the earliest and therefore achieve carbon emission targets. Yolo Cab aims to increase its fleet of EVs in the coming year and the budget allocation towards this is a push in the right direction.
Gautam Kumar, COO & Co-founder, FarEye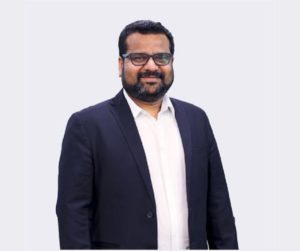 "We were hoping for budget announcements that focus on the improvement of logistics infrastructure across the country and are happy to see the government's continued push to build a more robust logistics ecosystem in the country. 
The move to invest Rs. 75000 crores with focus on prioritising 100 transport infrastructure projects that will develop last and first-mile connectivity for ports, coal, steel, and other sectors is a welcome step. Improving last and first-mile connectivity will have a direct impact on bringing down the logistics costs for industries and ultimately will help them become more competitive in the international market. 
Also notable is the government's effort for promoting coastal shipping as an energy-efficient and low-cost mode of freight transport. If India is to bring down its logistics cost from 16% of the GDP to 9%, it must continue to strengthen its logistics infrastructure."
Tanuj Gangwani, Co-Founder Geniemode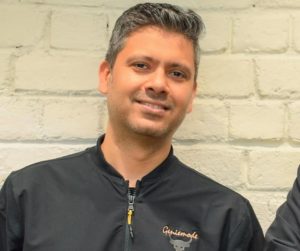 "Today's budget for the first time offered a package of assistance for traditional artisans through the PM Vishwakarma KAushal Samman (PM VIKAS) scheme. This step is in the right direction and will enable artisans to improve their products' quality, scale and reach, integrating them with the MSME value chain. While tax rebates on personal income will benefit the commoner, we were expecting decriminalization of GST and TDS, which were not addressed in today's budget. Moreover, we were concerned about the high cotton prices and hoped a cotton prize stabilization fund scheme would be installed. While the scheme wasn't introduced, the budget announcement spoke about adopting a cluster-based value-chain approach, encouraging collaboration between farmers, the state and the government, which will help reduce fluctuations in natural fibre, making it an overall positive value add."