Harsh Bharwani, CEO & MD at Jetking Infortrain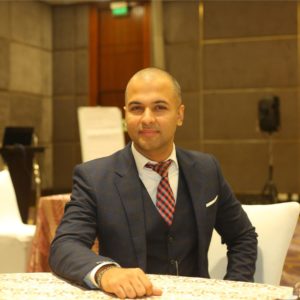 Budget 2023 gives the much-needed boost to the lower middle class and middle-class section of the society. Revised tax rebate is a celebrated move as it will give them chance to invest more in their children's education which will help in the up-skilling and making them industry ready.
The two new schemes announced by Finance Minister Nirmala Sitharaman, Make AI in India and Make AI Work for India, would undoubtedly benefit students interested in the subject of AI, since the new laboratories will allow them to explore their skills and become industry ready.
FM Shrimati Nirmala Sitharaman also discussed establishing a National Digital Library for children, particularly those in rural regions, scheduled tribes, and other vulnerable groups, who have lost two years of education as a result of the pandemic. With efforts aimed at digitalizing Indian education, this is a promising step forward for the country's future, as it will assist pupils in developing their talents, upskilling, and reskilling.
Sourav Mondal, Co-founder and CEO, Ssoftoons Institute and Ssoftoons Entertainment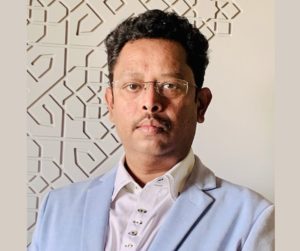 "We warmly welcome the Union Budget 2023-24 as it focuses largely on building the youth of the nation through job ready trainings, opportunities for vocational learning, upskilling, and effective job creation. The thrust on driving opportunities for on-job training through industry partnerships, introduction of new age courses, and training in emerging tech driven areas like AI, coding, IoT, 3D printing, and other soft skills, are all commendable steps in building a talent pool that is not only efficient but also competitive in terms of global standards. As a new age animation training institute, the budget accordingly to me is constructively focused on building a knowledge-driven economy and will be hugely beneficial to students seeking strong support for building rewarding careers, including students from backward and under privileged sectors of the society. We applaud the government's efforts for inclusive development and believe it will go a long way in building a strong global economy."